Here at Nature's Heart we have been developing delicious, wholesome food inspired by South America since 2005. We only use quality ingredients as nature intended, delivering great tasting products that you can feel good about.
Creating foods that are super for you, and super for the communities of farmers that grow them, is our very own recipe for goodness.
We're proud to share it with you.
DISCOVER OUR DELICIOUS RANGE
ABOUT US.
At Nature's Heart we are fuelled by a desire to make quality food that makes a difference.
We started out in 2005 with the seed of an idea that took root in the foothills of the Andes. We've since grown to become specialist producers; exploring the globe to unearth the finest flavours and the most nutritious ingredients for our superfoods and delicious snacks.
We are passionate about offering great tasting, exciting flavour combinations made from the very best ingredients nature has to offer. We prefer clean labels, no artificial colours, flavours, preservatives, or sweeteners.
Just the very best nutrition powered by plants.
At Natures Heart, we don't just stop at making tasty wholesome products. We continue to follow in the footsteps of our founders through the support of local communities, whether that's through fair and sustainable farming practises in South America or our goal to support local communities here in the UK.
Whatever we do, we do it with heart and we are proud to share it with you.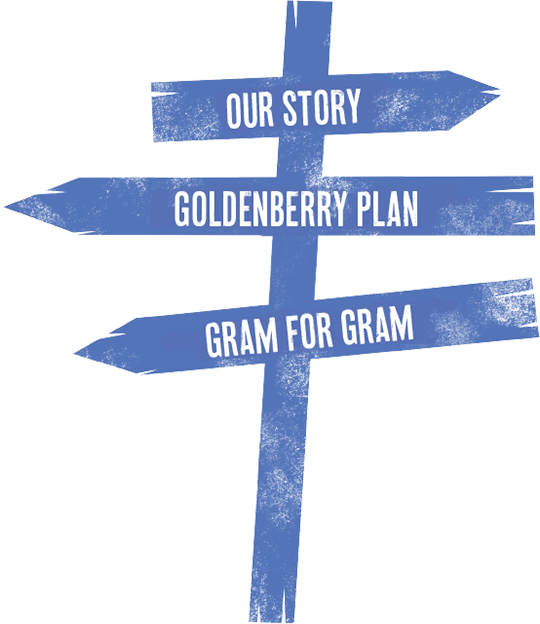 FOLLOW OUR JOURNEY
Join us on Instagram @NaturesHeartUK to discover new products, recipes, and community updates.