- Our GramForGram Mission -
About our partnership with FareShare
Empowering people and society to thrive has always been the inspiration behind Nature's Heart.
As well as supporting our farmers and their families in South America– together with your help – we can now contribute to communities here in the UK thanks to the launch of our GramforGram mission, in partnership with FareShare*.
Working with charity partners to provide vital produce, whether it is supplies of fresh fruit and veg or grains, pulses and other store cupboard essentials, we'll match the weight of every pack sold from our Immune System Range with a donation of nutritious food items that will go to those in need.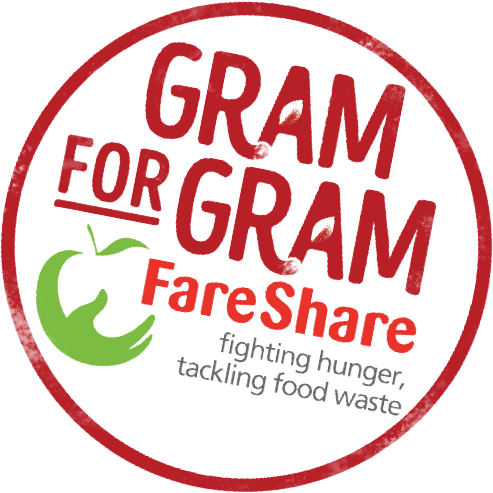 *FareShare is the UK's largest food redistribution charity, with more than 30 warehouses across the UK.
It takes food from the food industry that can't be sold in shops, either because of packaging errors, a short shelf life or overproduction.
That food, which is the same as the food you'd eat at home, is then redistributed through a network of 11,000 frontline organisations, across the UK such as homeless hostels, school breakfast clubs, domestic violence refuges, older people's lunch clubs, food banks and hospices.
FareShare provides enough food to create almost a million meals for vulnerable people every week. At the start of the pandemic, FareShare launched a major Covid-19 response and has since more than doubled the amount of food distributed – over 2 million meals a week – to people in need. To find out more and to get involved visit fareshare.org.uk.
FareShare Registered charity number 1100051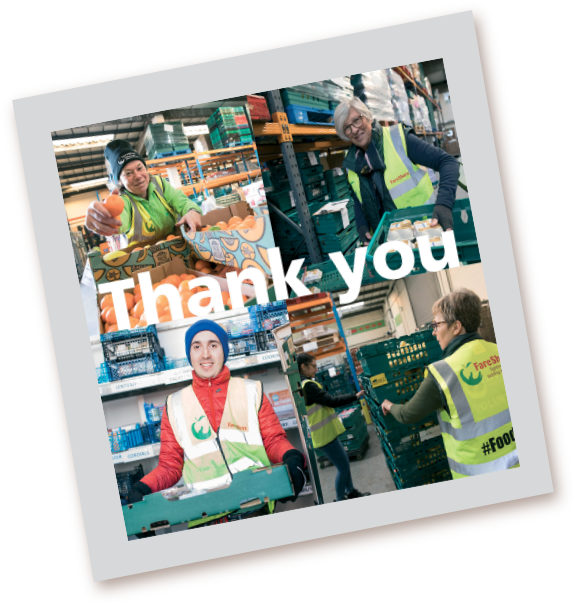 HOW THE PARTNERSHIP WORKS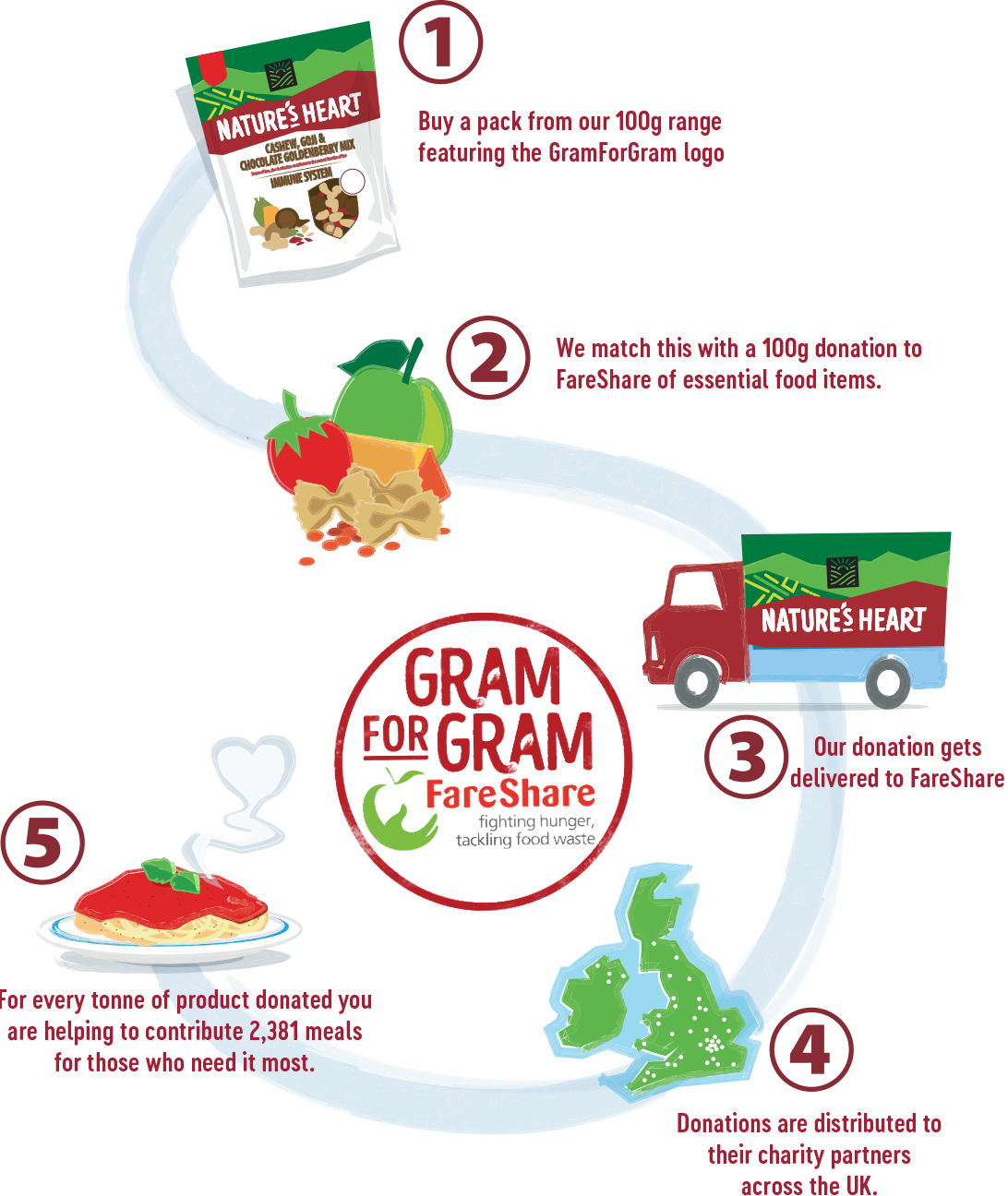 OUR IMPACT SO FAR
Terra Fertil has provided
6.7 tonnes of essential food
items to Fareshare. That's enough to contribute towards
15,930 meals*
for people in need!