Discover how simple it is to introduce our superfoods and snacks into your favourite meals.
We've selected some sweet and savoury feel-good recipes that we think you'll love!
Now its your turn to give them a try and share your creations with us. Don't forget to tag us @NaturesHeartUK.
Image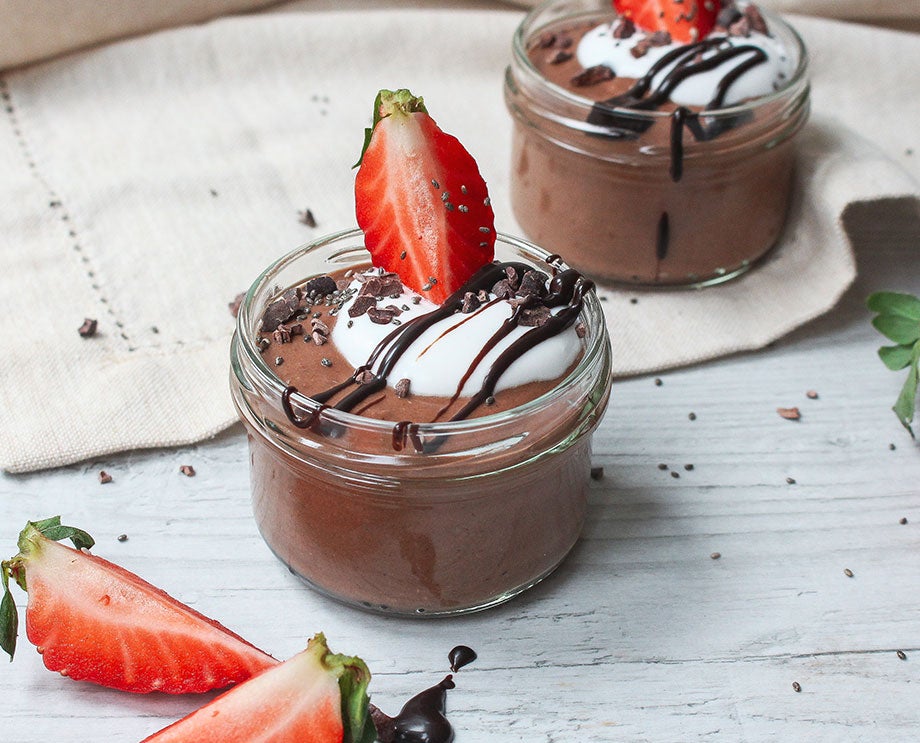 Mocha Buckwheat Pudding
Feeds 2 | Preparation time 5 minutes plus overnight soaking
What to do:
Soak the buckwheat groats in filtered water overnight in a covered bowl or jar.
Drain and rinse the buckwheat and add to a food processor with all the other pudding ingredients and blend to combine. Scrape down the sides as necessary until the pudding is creamy.
Serve in two jars topped with the coconut yoghurt, cacao nibs, chia seeds, strawberries, chocolate sauce and any other toppings. Store in an airtight container in the fridge for up to 2 days.
Ingredients:
100g buckwheat groats

1 banana

120ml oat milk

2 tbsp cacao powder + 1 tsp instant coffee

2 tbsp almond butter

1 tbsp chia seeds

To serve: coconut yoghurt, cacao nibs, chia seeds, strawberries, chocolate sauce