Discover how simple it is to introduce our superfoods and snacks into your favourite meals.
We've selected some sweet and savoury feel-good recipes that we think you'll love!
Now its your turn to give them a try and share your creations with us. Don't forget to tag us @NaturesHeartUK.
Image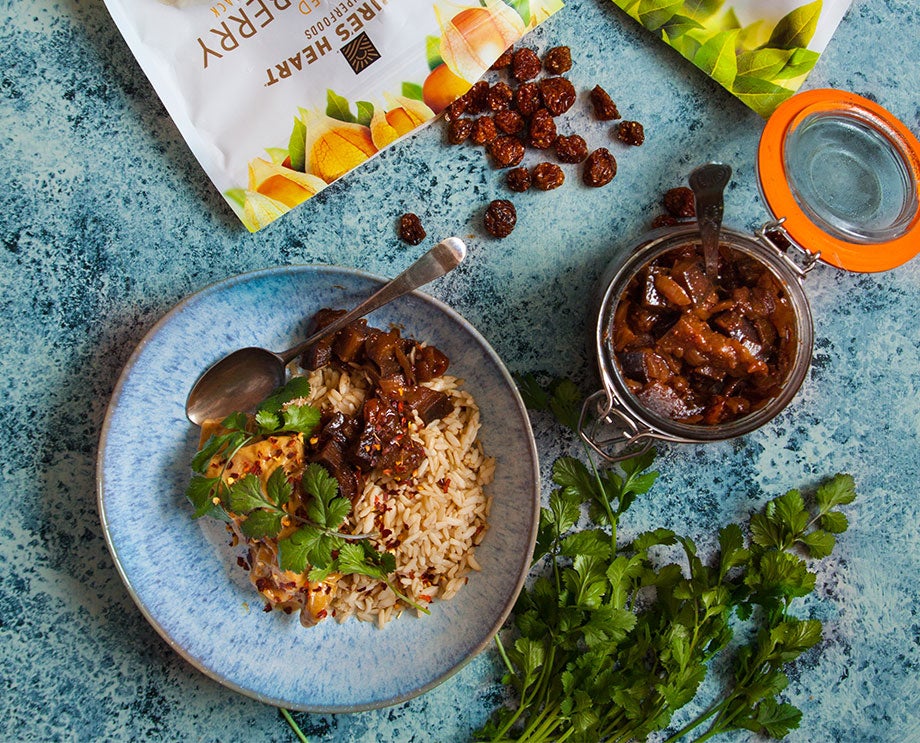 Pumpkin Seed pesto
Feeds 2 | Preparation time 15 minutes
What to do:
In a food processor blitz all the ingredients together into a paste, adding more oil according to how runny you like your pesto, and what you plan to do with it. 
I like to stir mine into freshly cooked gnocchi, and top it with more pumpkin seeds and some blistered tomatoes
Ingredients:
2 cups packed fresh basil

¼ cup Nature's Heart pumpkin seeds

3 large cloves garlic

2 Tbsp lemon juice

3-4 Tbsp nutritional yeast, optional

1/4 tsp sea salt (plus more to taste)

6-9 Tbsp extra virgin olive oil*
Pumpkin seeds
Full of crunchy, natural nutrition these pumpkin seeds have bags of benefits. They are a tasty way to pep up porridge or lightly toast them to boost your salads, soups and favourite baking recipes.
Vegan
High in Iron
High in Magnesium
High in Zinc
Gluten Free